Curated Range
Gift cards can be used on all watches, goods & accessories listed online.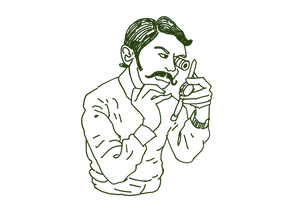 Physical Copies
These are available on request, please contact us if you would like a hard copy.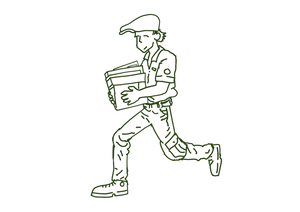 Easily Gifted
Our gift cards are instantly reedemable after purchase due to their digital nature.
Subscribe
Join our newsletter to be updated on new watch releases!