We are currently taking stock of new, vintage, and pre-owned watches from Rolex, Cartier, Seiko, Patek Philippe, Audemars Piguet, and more. With our expertise, knowledge, and skillset, we are confident we can offer you a fair price for your timepiece.

Please fill out the form below and our team will be in touch with you as soon as possible.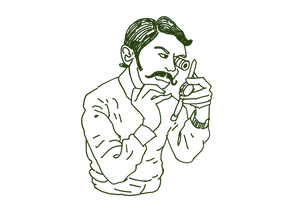 Less Is More
Our buying process is selective and meticulous, as we look for great examples or unique watches.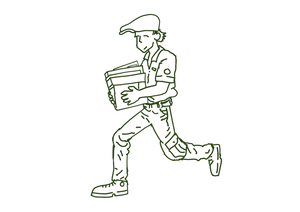 Insured At All Times
Be it in the air or in our vault, have peace of mind knowing that all watches within our possession are insured.
Going To A Good Home
Our clients are based all over the world and are collectors or first-time buyers. Your watch is going to a good home.