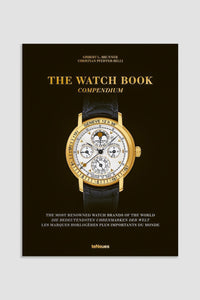 Curated Pieces
Our motto is quality over quantity. We curate an ever changing catalog to offer the best value and condition to our clients.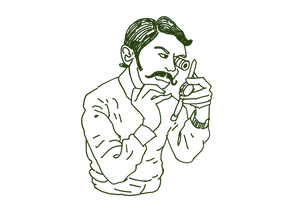 Servicing Warranty
Buy in confidence with our 30 day servicing warranty on all watches that have been listed on the website for sale.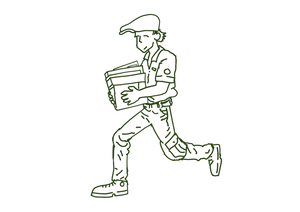 Insured Shipping
No need to worry, we fully insure all parcels to arrive safe and sound to your doorstep.
Subscribe
Join our newsletter to be updated on new watch releases!