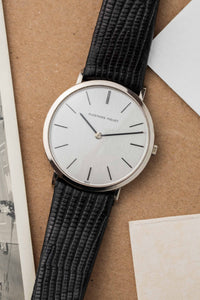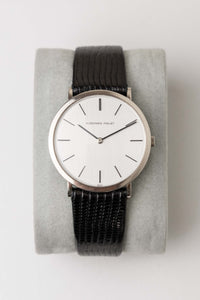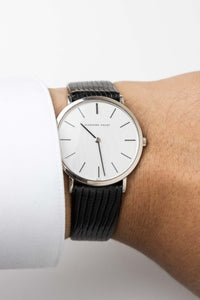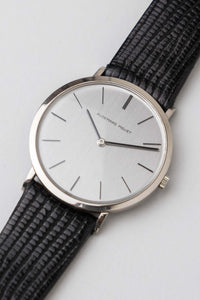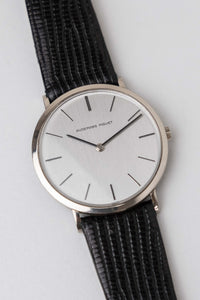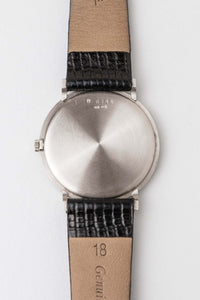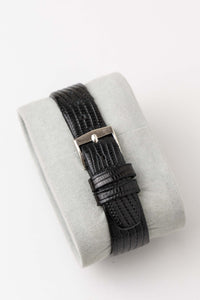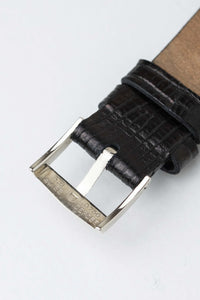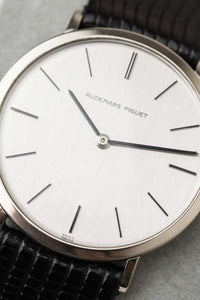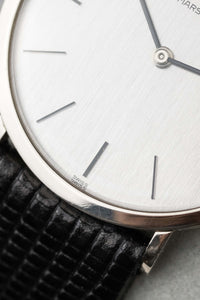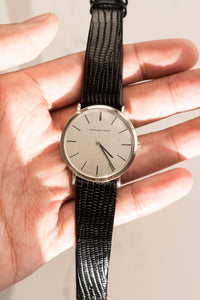 2 Day Try On Policy
If you change your mind or should the watch not meet your expectations, ship the watch back for a full refund within two days.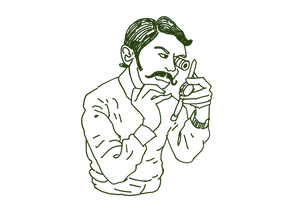 Servicing Warranty
Buy in confidence with our 30 day servicing warranty on all watches that have been listed on the website for sale.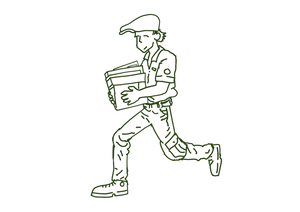 Insured Shipping
No need to worry, we fully insure all parcels to arrive safe and sound to your doorstep.
More Watches For Sale
From Rolex, Omega, Cartier & more, there's many more watches to enjoy
Subscribe
Join our newsletter to be updated on new watch releases!